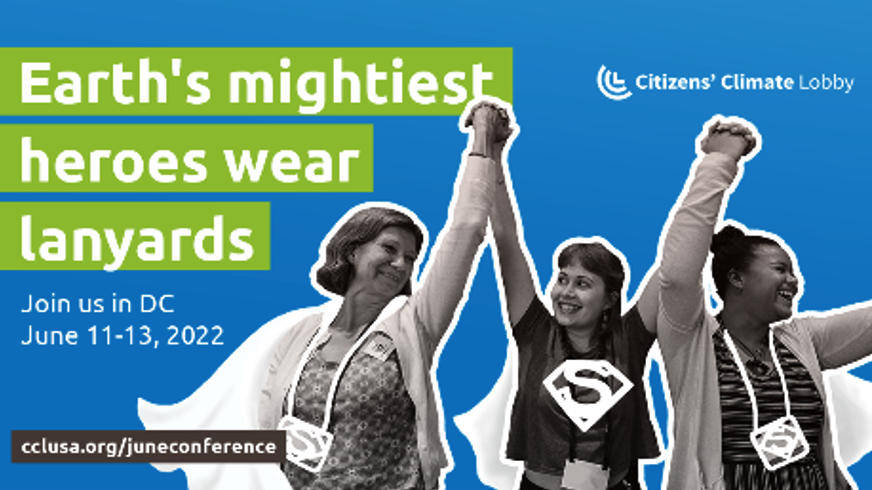 Don't miss Sen. Whitehouse in D.C.!
Along with additional speakers Alex Flint, Amanda Ripley, and Nwandi Lawson. Join us for our June 12-13 conference and register now.
May Monthly Actions & Speakers
Take action and join us Sat. May 14th @ 1:00 pm ET for our May Monthly Meeting w/ Jad Daley and Joel Pannell of American Forests. More details here.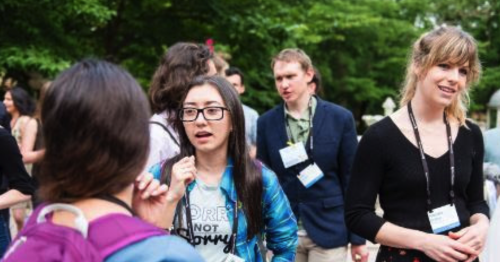 May 11, 2022 This year's  conference  is CCL's first in-person nationwide event in two years. We can't wait to see you in D.C. from June 11-13! If you haven't registered yet, you can  sign up today . If you have registered, be sure to  book your room  soon. Since our last few conferences have been virtual, you may wonder what the experience is like when we're ...
more
Each month, Citizens' Climate Lobby supporters gather locally for a  monthly meeting  where we educate ourselves by listening to a guest speaker. Go to your  local chapter's page  to find out more about your chapter's plans for listening in.  May's Monthly Meeting took place on Saturday, May 14th at 1:00 pm ET   and featured a conversation with Jad ...
more