Budget Reconciliation Actions
This week's opportunities
Help us reach our goal of $1.5M in grassroots donations
Your year-end donation will keep our world-wide lobbying force organized, trained, and ridiculously effective. Donate here.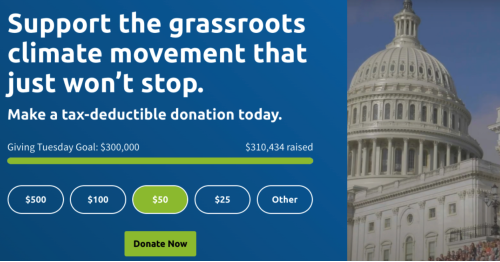 December 1, 2021 Looking for that perfect gift this holiday season? How about a livable world? Citizens' Climate officially launched our year-end fundraiser yesterday, and we are happy to report that we exceeded our Giving Tuesday goal of $300,000, bringing in a total of $310,434! Thank you so much to everyone who pitched in! But, we're not ready for ...
more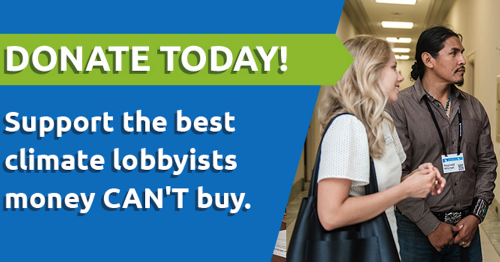 Help us reach our year-end goal of $1.5 million so that we can train more volunteers, reach more of Congress, and pass more climate legislation in 2022! Visit www.citizensclimatelobby.org/donate/   Help us fight for climate policies that will hit the goal of 50% by 2030. With your help, we'll get it done.  Why give? Our volunteers do the most important ...
more