Let's stay strong on climate in 2022!
President Biden and the Senate are still negotiating on the Build Back Better bill. Let them know this is the year for strong climate policy that reduces America's carbon pollution 50% by 2030.
January 2022 Speaker & Actions
Listen to CCL's conversation w/ Jose Aguto, Executive Director of Catholic Climate Covenant and take our monthly actions! Find out more here.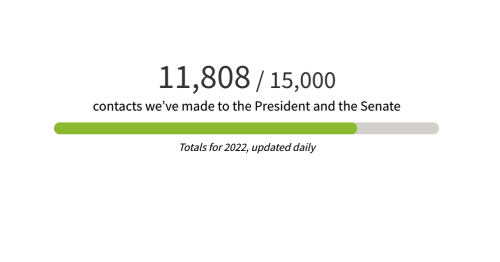 Since last week's Weekly Briefing, CCL volunteers rallied at the call to action, smashing the goal of 10,000 contacts to Congress. Currently, CCL volunteers have made 11,808 contacts to the President and to the Senate. Now we're reaching for the next big milestone: 15,000 contacts. While Congress is currently focused on voting rights to begin the ...
more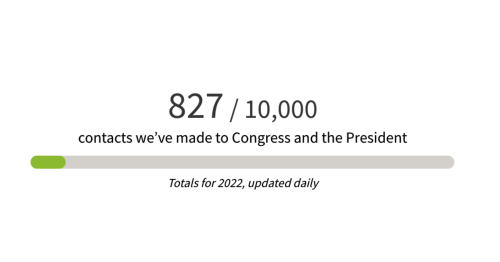 January 5, 2022 CCL announced on Tuesday morning that we are starting a three-week campaign to contact Congress and the White House. This campaign will help to keep pressure on the importance of climate policies, including a carbon price, in the Build Back Better Act.  President Biden has pledged to cut America's carbon pollution 50% by 2030, and a ...
more