Relive June 2022's conference magic
Want to see what all happened in D.C.? All available presentations and recordings from the June 2022 conference can be found here.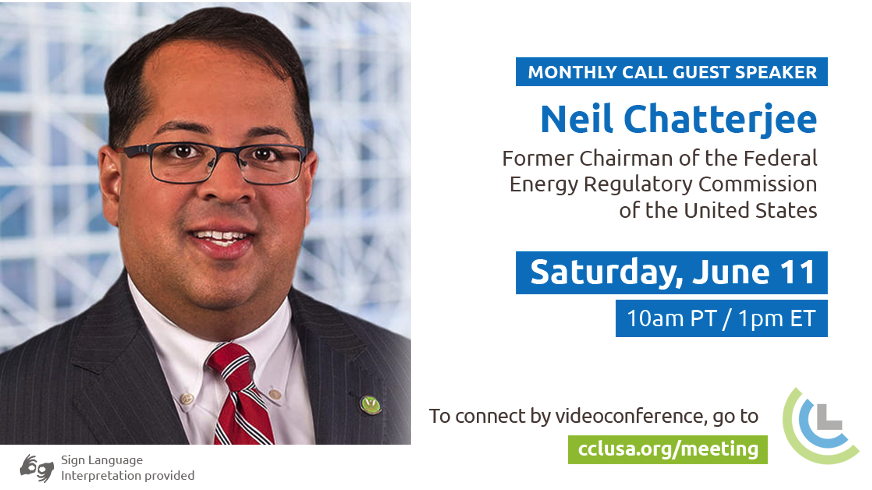 June Actions & Monthly Speaker
Take CCL's June Actions and watch our June 11th Monthly Meeting w/ Neil Chatterjee, former FERC chairman. More details here.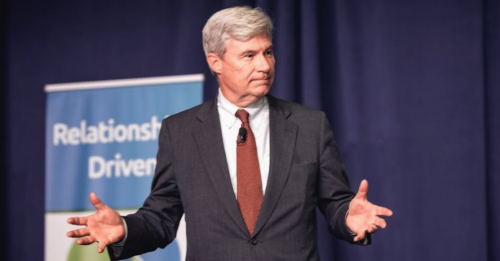 June 22, 2022 At CCL's June conference this past week, Senator Sheldon Whitehouse (D-RI) praised CCL's advocacy work in his reception speech, while also providing an update to the reconciliation process.  The senator, who has spearheaded climate efforts in the Senate, stated that he believed that reconciliation is still alive, and gave an update ...
more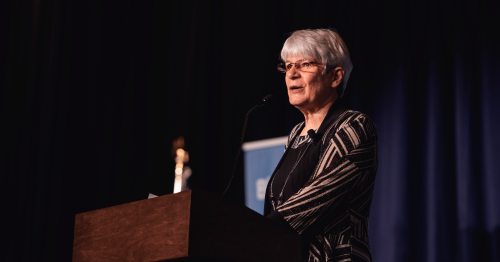 June 15, 2022 This week, hundreds of CCLers have been in Washington, D.C., for our annual conference and lobbying push. In her conference kickoff remarks on Sunday morning, CCL Executive Director Madeleine Para updated CCLers on the state of budget reconciliation and what shape our climate advocacy will take next. First, what is the update on the ...
more