Chart of the Week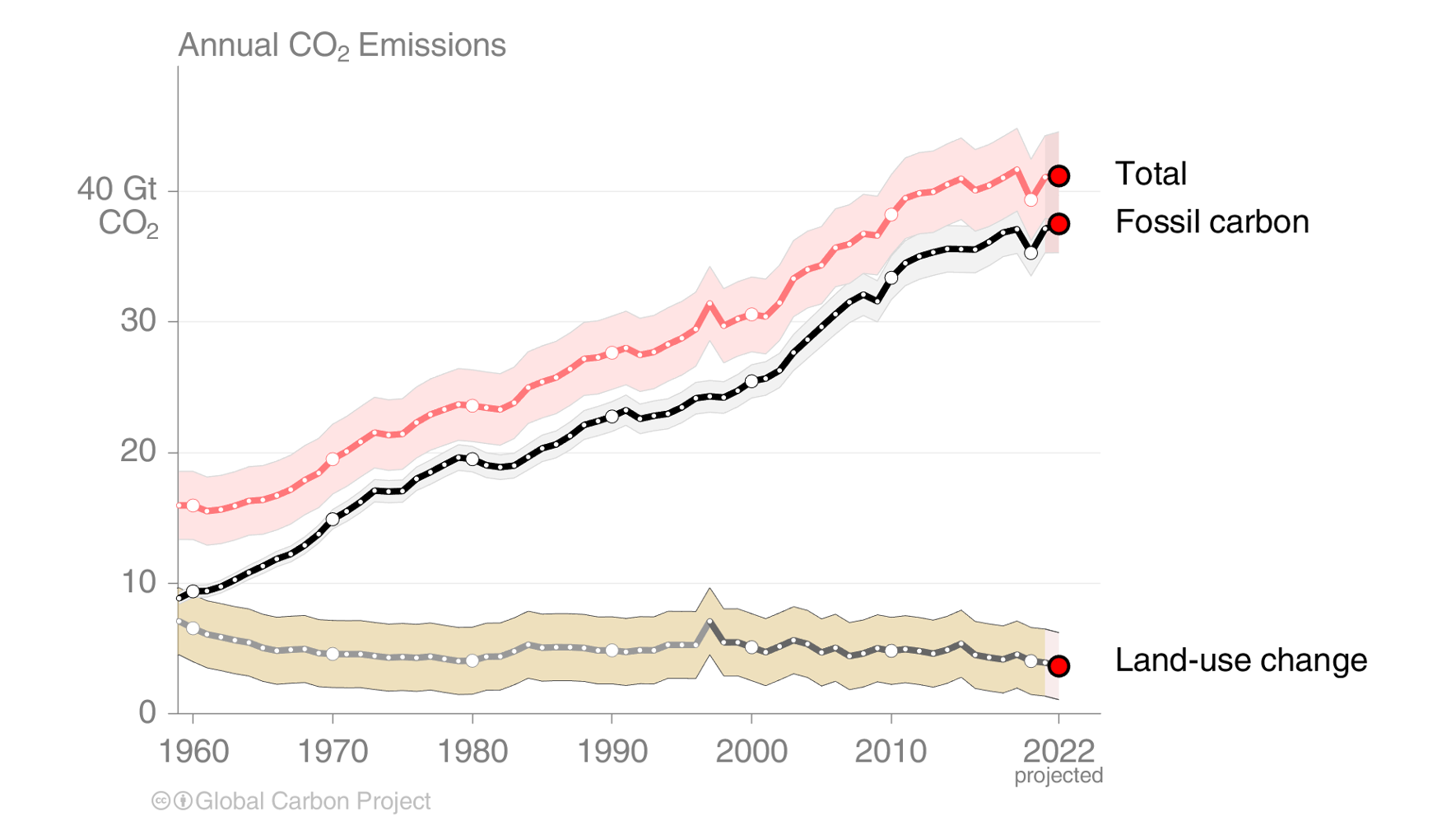 Global CO2 emissions through 2022
Join the discussion about the favorable global climate outlook despite record fossil fuel emissions in 2022
View Topic
About Us
Description:
FL Boca Raton Chapter
Location:
Boca Raton, FL 33434, United States
Currently, we meet in-person or Zoom on the third Saturday of the month at 11:00 AM EST. Watch your email for an invitation a week prior and the Friday before the meeting date.
Also, if you are interested in getting involved, please follow us on Facebook:
https://www.facebook.com/CCLBocaRaton
Also, please email the chapter leader at bocaraton@citizensclimatelobby.org.
Welcome aboard!