Chart of the Week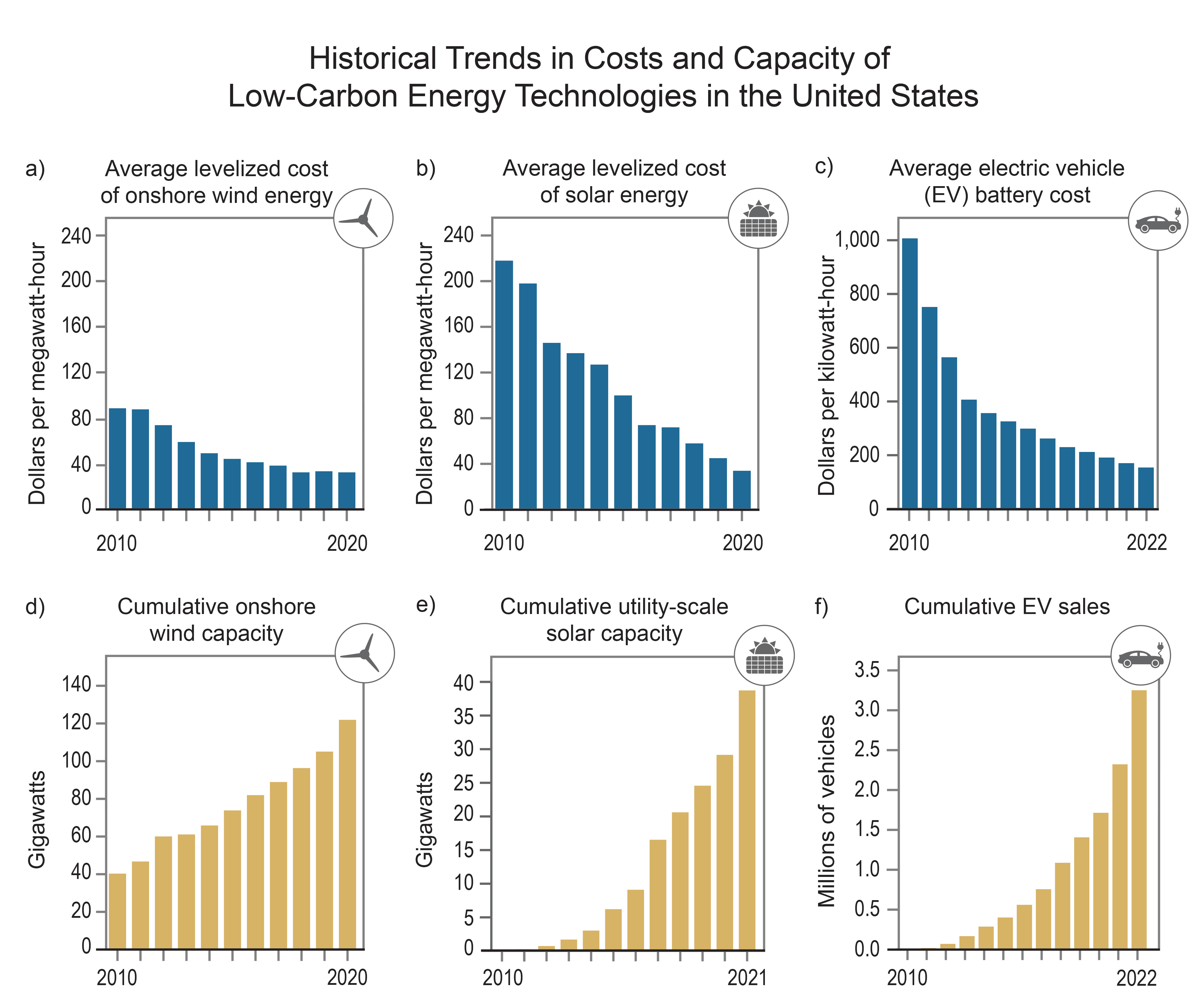 Falling costs and rising deployment of clean technologies
Join the discussion about the Fifth National Climate Assessment
View Topic
About Us
Description:
We meet monthly on the second Saturday of each month. Meetings are now a hybrid of both in-person and Zoom.  The in-person portion is at Westminster Canterbury on VES Road in Lynchburg.  We also have action and social events throughout each month. 



We're nonprofit and nonpartisan.  We respect everyone's opinions.  We use CCL's model of positive engagement to build political will for a liveable future.  There are a wide variety of ways to be involved and many opportunities no matter what your skills, interests, and available time.  Even with just 5 minutes in a month, you can make a difference. 

Email us at lynchburg@citizensclimatelobby.org
Location:
Lynchburg, VA 24501, United States
For information about this group's events, click the Events link on this page -- just above the Email navigation link.