Chart of the Week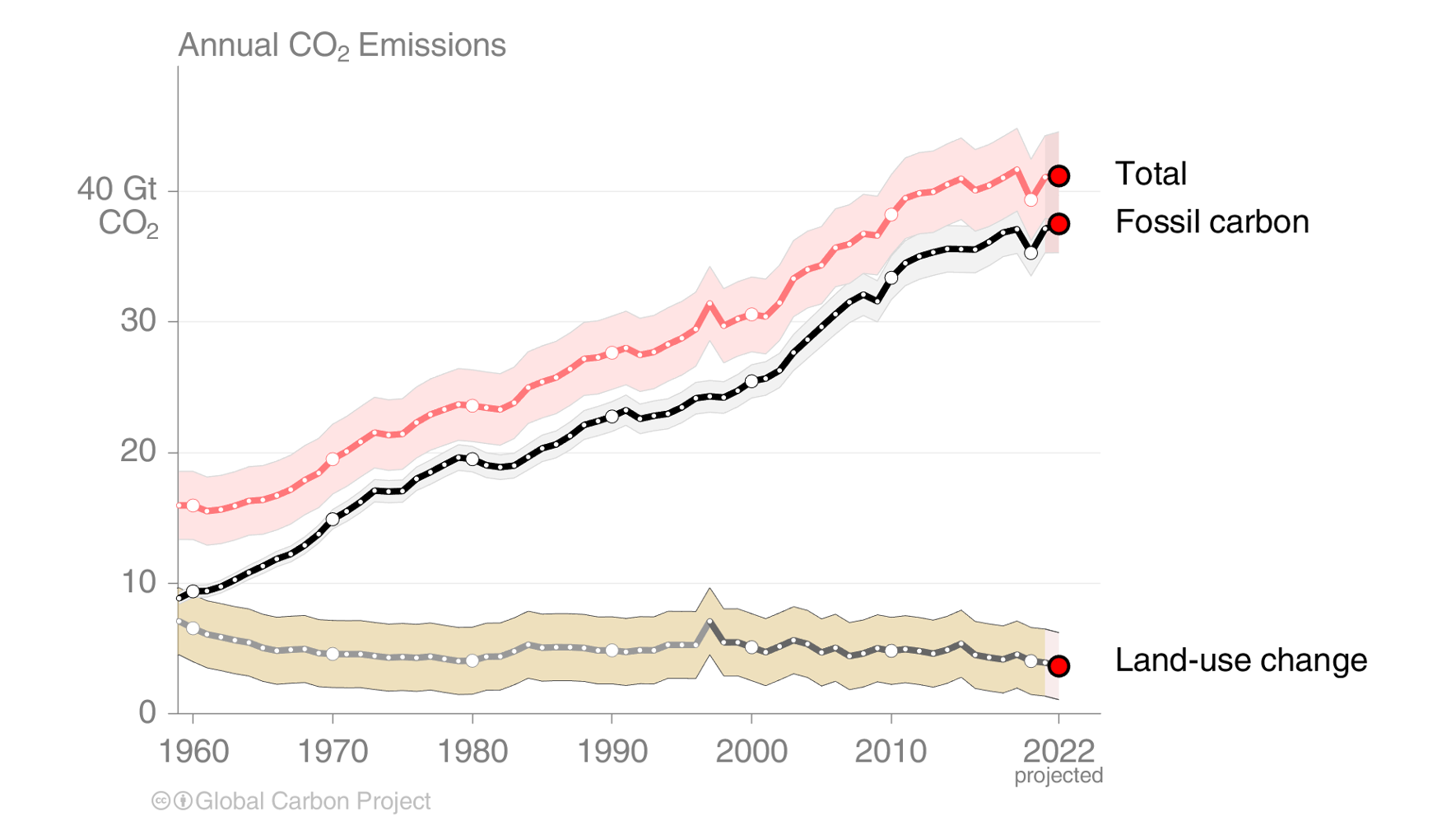 Global CO2 emissions through 2022
Join the discussion about the favorable global climate outlook despite record fossil fuel emissions in 2022
View Topic
About Us
Description:
Our Mission: We aim to create a supportive culture merging community engagement and leadership development in diverse communities.
We acknowledge that climate disparities intersect with a multitude of issues. Our response is to serve as allies to ongoing community efforts focused on creating a better world.
NOTICE: See you November 21st! 

The Climate and Culture Action Team exists for those working to build leadership skills and foster authentic connections through individual actions that support local initiatives and organizations.

We welcome any and every
CCLer
seeking a space to support the leadership of burgeoning climate heroes. We work under the guidelines of CCL's core values and meet to share our stories, learn, and implement creative strategies for building political will.
Our team has been described as a cross-pollination of love and inspiration. We would love to have you join us!
MEETING TIME: We meet every 3rd Monday at 5 PM Pacific/6 PM Mountain/7 PM Central/8 PM
Eastern.

You can find the Zoom link and phone numbers in the calendar Events. 
Action
Teams to Know:
The PGM Caucus
LGBTQA+Allies OUTreach
Latinos Action
Team
Climate
&
Environmental Justice
Together, we can all be heard.