Chart of the Week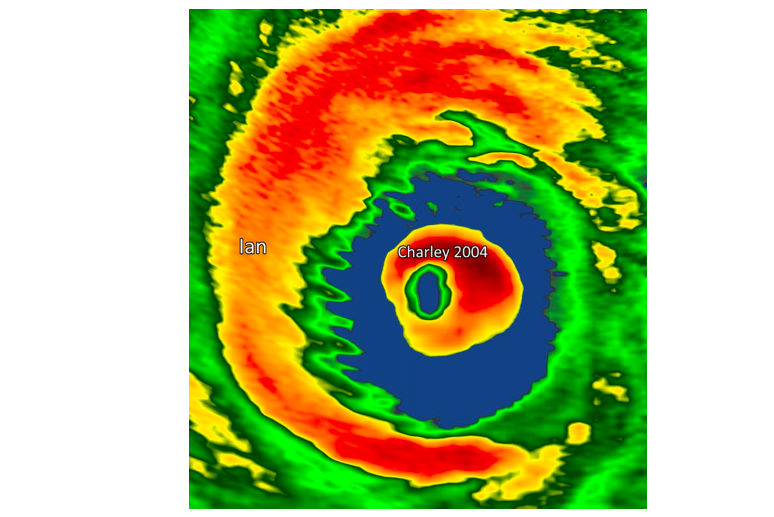 The comparative sizes of Category 4 hurricanes Ian and Charley
Join the discussion about the arguably outdated system of comparing hurricane strengths
View Topic
About Us
Description:
Welcome to this group!  This is a cross-chapter bulletin board for constituents of Representative Bill Foster. If you need to update your district in your CCL profile, you can do so
here.
Welcome!  Primary liaison to Rep. Bill Foster (D-IL11) is Vanessa Berry (vrvimont@gmail.com).  Terry Quain (cclnaperville@gmail.com) from the Greater Naperville Area chapter is secondary liaison.  Please feel free to contact us with any questions.
Congressman Foster is not yet a co-sponsor of the
Energy Innovation and Carbon Dividend Act
.
---
Resources
Lobby from home: