Chart of the Week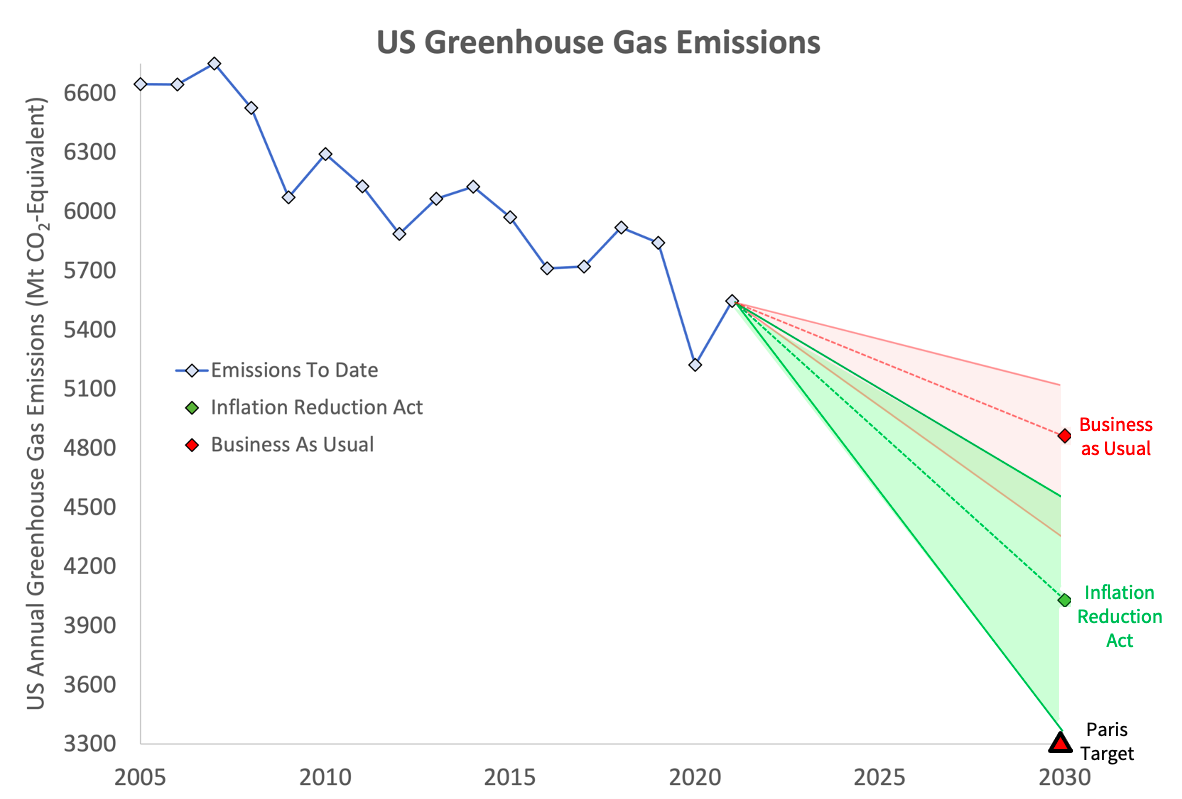 How Much Will the Inflation Reduction Act Cut GHG Emissions?
Join the discussion about the Inflation Reduction Act's contents and effects
View Topic
About Us
Description:
The Earth-based Spirituality Team is for anyone who keeps the sacred Earth at the center of their practice. We see action on climate change as an urgent moral imperative. We aim to reach out into our global communities and recruit volunteers for Citizens' Climate Lobby. We recognize and honor the spiritual nature of climate work. 
The Earth-based Spirituality Team is for Pagans, Wiccans, Witches, Occultists, Druids, Gaians, Goddess-worshippers, Earth-worshippers, Animists, Deep Ecologists, Scientific Pantheists, Creation-centered Christians, Secular Humanists, and Religious Naturalists. We enthusiastically welcome indigenous people, followers of African Diasporic Traditions, shamanic practitioners, and anyone who shares our reverence for Mother Earth.