Chart of the Week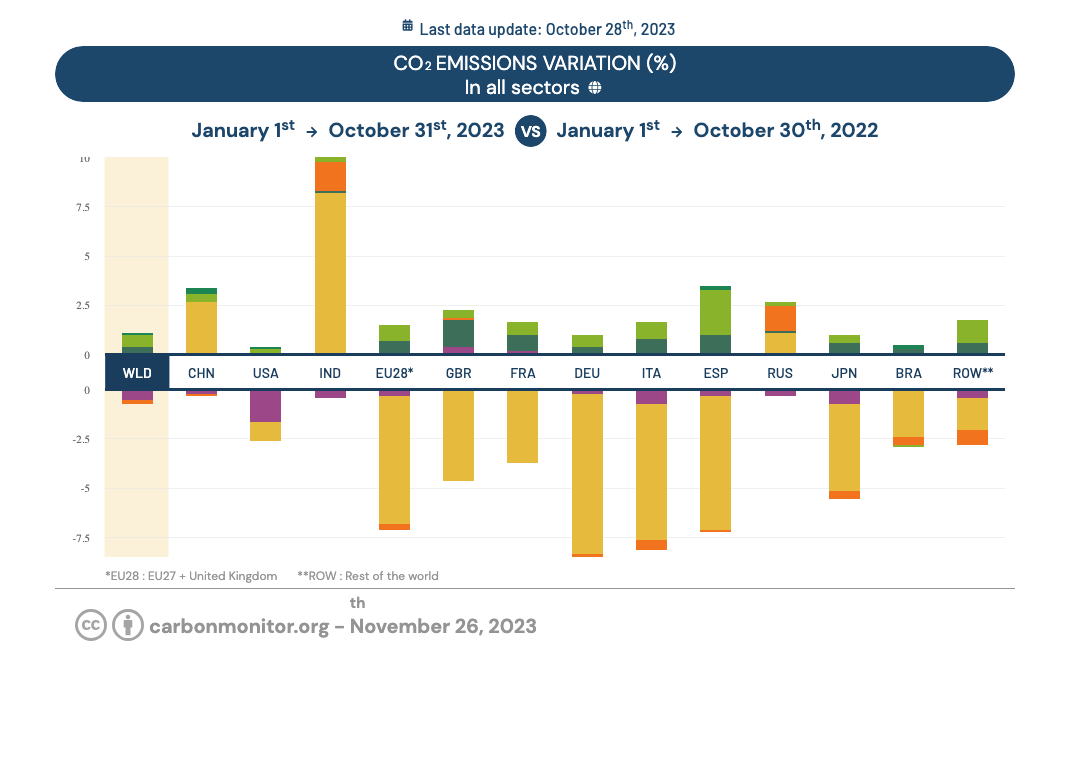 Climate pollution change from 2022 to 2023
Join the discussion about how global climate pollution has changed over the past year
View Topic
About Us
Description:
The Listening to Indigenous Voices Action Team exists with three primary goals in mind. 

1. Support CCL volunteers in their understanding of climate concerns and proposed solutions and responses of Indigenous peoples and communities based on their own documentation and witness. 
2. Build relationships guided by the values of consent and reciprocity. 
3. Host monthly presentations and provide resources for CCL LIV Action Team members and others in the CCL community.

All are welcome and encouraged to attend and participate in any or all events. We look forward to meeting you!
For information about this group's events, click the Events link on this page -- just above the Email navigation link.