Chart of the Week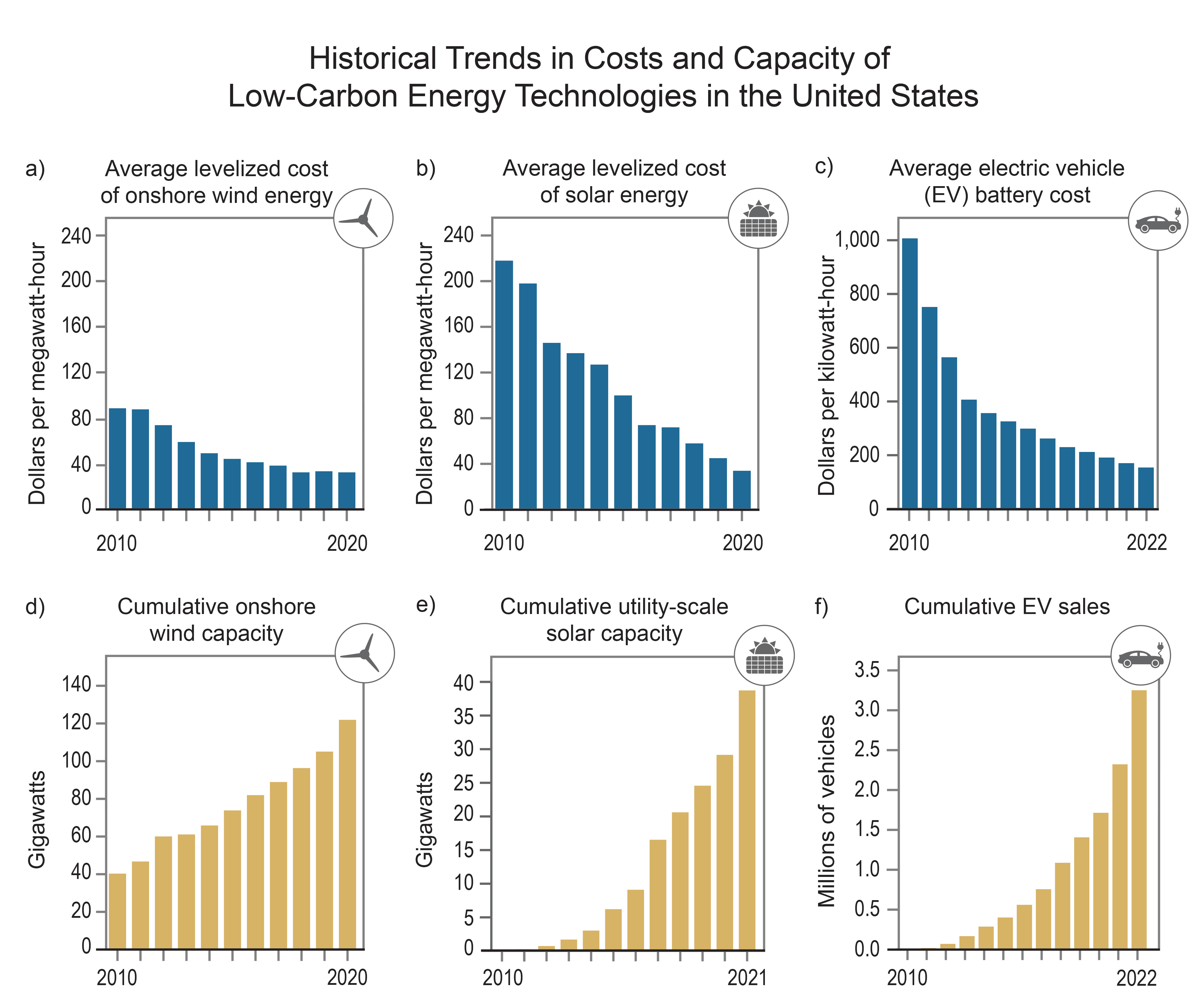 Falling costs and rising deployment of clean technologies
Join the discussion about the Fifth National Climate Assessment
View Topic
About Us
Description:
The Wildlife Action Team is a supportive community concerned about wildlife and the repercussions of climate change on the biodiversity of life on Earth. Our goal is to build support for CCL's policies within the wildlife conservation community while bringing awareness of the impacts of those policies on wildlife to CCL's leadership and members. Our lobbying efforts focus on the intersection of wildlife conservation and climate change.

Meeting monthly on the first Thursday at 8:00pmET/5:00pmPT
For information about this group's events, click the Events link on this page -- just above the Email navigation link.