Chart of the Week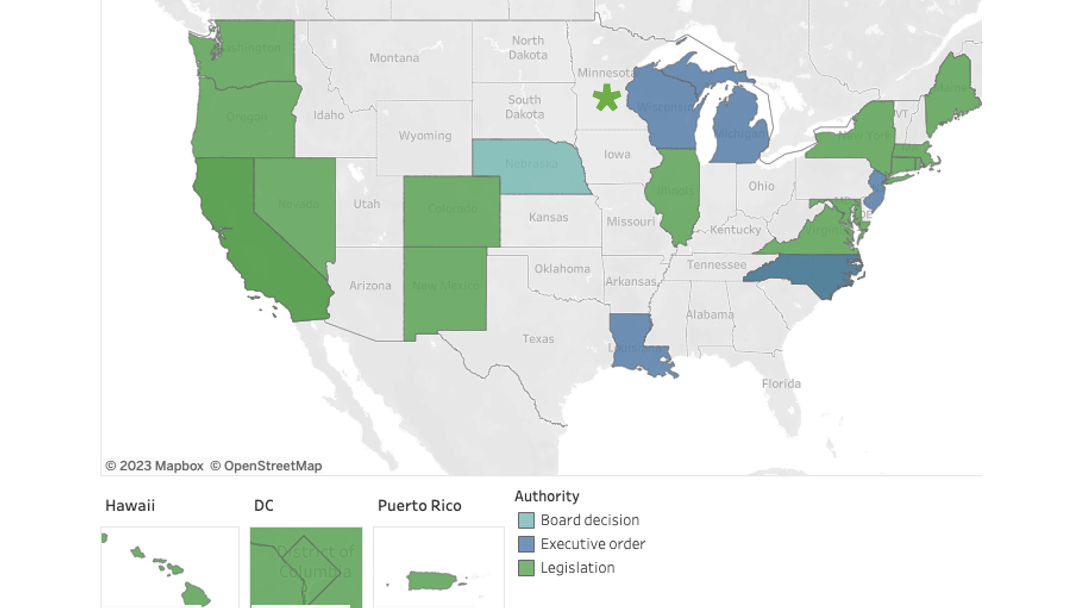 Minnesota joins states with 100 percent clean energy targets
Join the discussion about the Minnesota legislature passing a bill requiring 100 percent carbon-free electricity by 2040
View Topic
About Us
Description:


We support CCL volunteers to use the En-ROADS climate simulator to…
reveal through hands-on experimentation…
the solutions at scale that are necessary for a liveable planet…,
then shift people from passive agreement to engaged action for system-wide change.
Please contact
Laura Iyer
if you'd like to help with this team or email
EEAT@eacau.org
Please fill out this short survey: 
http://bit.ly/CCL-EEAT
Questions and Planning Team:
Laura Iyer
Steve Levin
John Keller
Barbara  Sullivan-Watts, Ph.D.
Jan Berry
Peter Dugas
Reference Links
New Time: 8:00 PM EST / 5:00 PM PT February 9, 2023

"Climate Solutions are Health Solutions"

Guest Speaker Dr. Del Buono - En-ROADS and Health - En-ROADS Monthly Meeting for all CCL Members and Friends
Dr. Lisa Del Buono will present to the En-ROADS Action Team about how we can use En-ROADS to inform and advance some of our climate and health message
Topic: CCL En-ROADS Engagement Action Team Meeting
Hi there, 
You are invited to a Zoom meeting. 
When: Feb 9, 2023 08:00 PM Eastern Time (US and Canada) 
Register in advance for this meeting:
https://us02web.zoom.us/meeting/register/tZwsdu2hpjwiH9Wsr5RU6VCDRZCHbSg13--a
After registering, you will receive a confirmation email containing information about joining the meeting.