Chart of the Week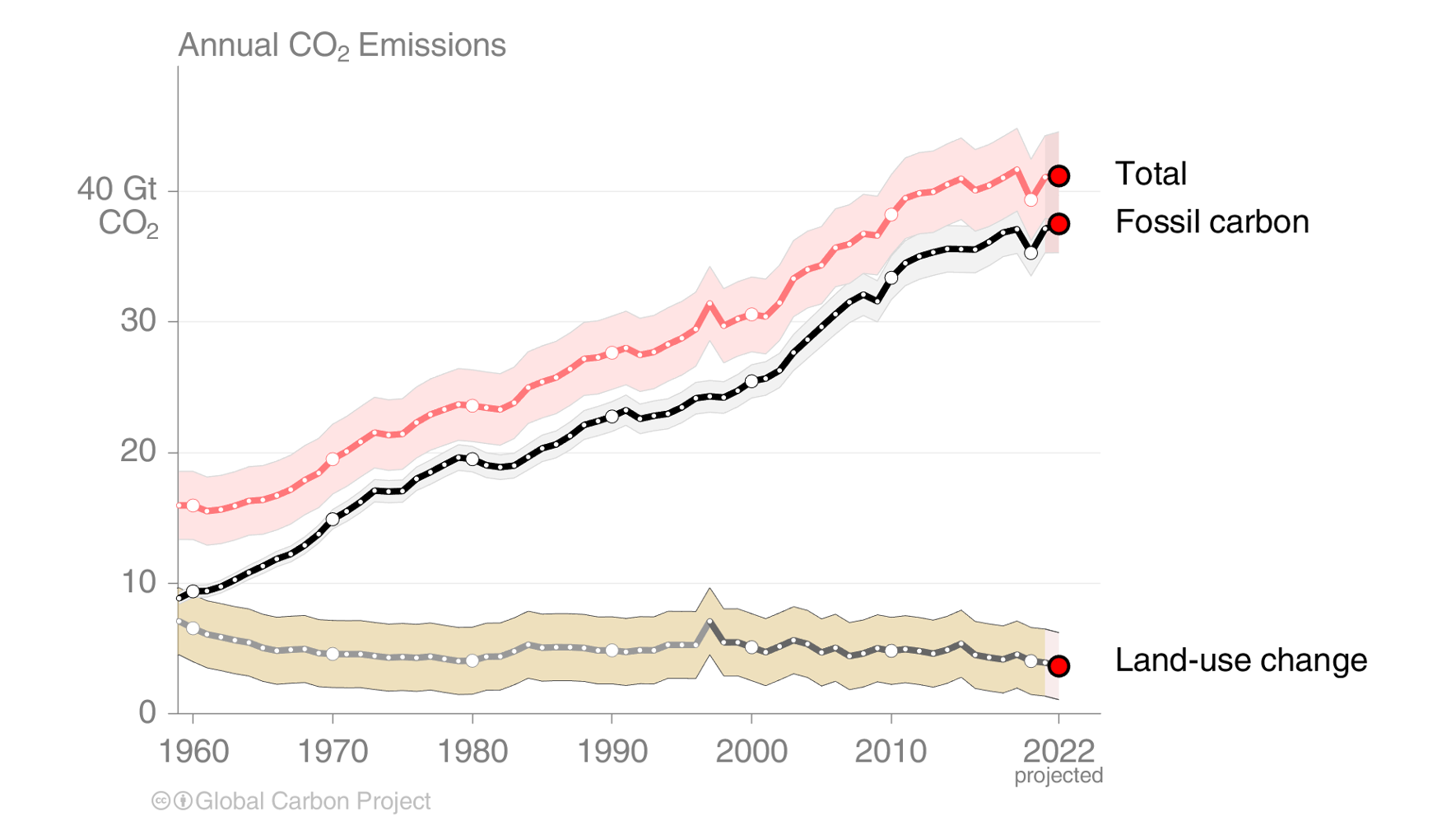 Global CO2 emissions through 2022
Join the discussion about the favorable global climate outlook despite record fossil fuel emissions in 2022
View Topic
About Us
Description:
If you smile at the notion of a "Buddhist Action Team," you're not alone. We understand. After all, Buddhism is known for quiet meditation and reflection. Too often, though, we react to people and events in daily life, driven by unexamined habits, emotions, compulsions, beliefs, and often misplaced self-righteousness.

Our members realize this is rarely effective in climate activism. It tends to reinforce rather than heal the deep divides that block effective action.

The Action Team especially appreciates CCL's core values, as they so closely align with our own. Our goal is to apply insights from members' studies and practice to restore and sustain our own activism, as well as to more effectively work with our CCL colleagues to advocate for H.R. 2307. 
Monthly Meetings:
The last Thursday of every month from 8:15 to 9:00 Eastern time.
We welcome members from all Buddhist traditions and schools, as well as those interested in the intersection of Buddhism and climate activism, but who are not connected to any specific tradition.
Activities in the past year included:
Take a peek at the
minutes of our last meeting
to see what we're up to. We'd be happy to see you at our next meeting!