Chart of the Week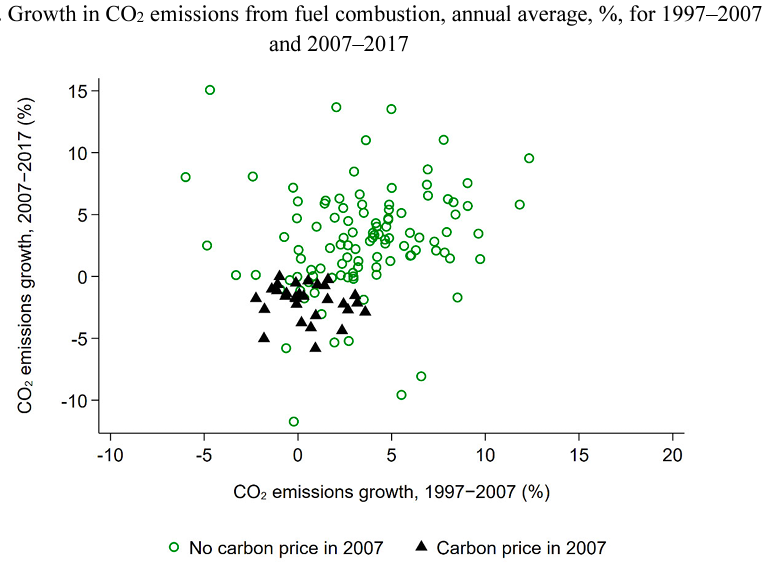 Climate pollution didn't increase in any country with a carbon price
Join the discussion about how we know carbon pricing works
View Topic
About Us
Description:
Rotarians, Lions, Kiwanis and other service club members working together to get their clubs to take action on CCL goals and activities.
Our clubs are often the movers and shakers and community leaders in our towns. Let's use that energy and those important connections to enact a carbon fee & dividend!
Current (11'22)  team chair is Alan Anderson, luckyduck49@gmail.com, Ph. 507-301-4673
Feel free to contact Alan with any question or suggestions you have about this team.