Let's Pass the Inflation Reduction Act!
Senate Democrats have agreed on a budget reconciliation bill that includes major investments in fighting climate change. Here's how you can help.
Join CCL for our Monthly Meeting on Sat. August 13th at 1:00 pm ET, featuring RepublicEn's Bob Inglis and CCE Board Member Princella Talley! More details here.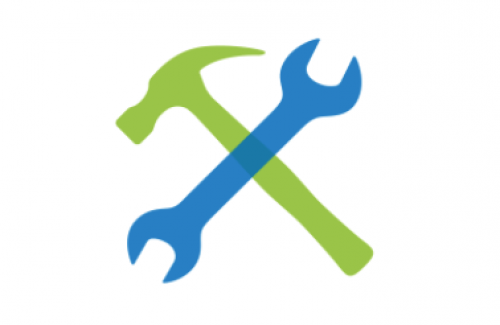 What's a release? Simply put, a release is a package of software updates consisting of new features and bug fixes along with new content. The CCL Community Release Notes are published after a group of significant new features, bug fixes, and/or content updates have been released. Ask any questions in the comments below. New Features Updated Dashboard ...
more
Each month, Citizens' Climate Lobby supporters gather locally for a  monthly meeting  where we educate ourselves by listening to a guest speaker. Go to your  local chapter's page  to find out more about your chapter's plans for listening in.  August's Monthly Meeting will take place on Saturday, August 13th at 1:00 pm ET   and feature a ...
more
Ask COVID-19 questions, get announcements, and share ideas for carrying on with the work! This forum is monitored by CCL staff on our COVID-19 Taskforce. COVID-19 Forums.