Tell President Biden We Want A Price On Carbon
CCL is mobilizing to ensure a #PriceOnCarbon is included in this year's climate package and needs your help! Find out more here.
September Monthly Speaker and Actions
Take action and listen in to our monthly call with Aaron Cosbey with the International Institute for Sustainable Development. Details here.
Make sure a price on carbon will be included in climate legislation this year!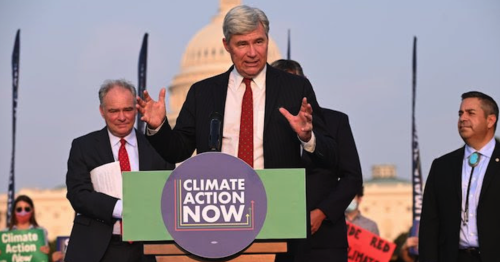 September 15, 2021 Signs that carbon pricing could end up in the reconciliation bill continue to be encouraging. The latest indication comes from Sen. Sheldon Whitehouse's Twitter posts. Sen. Whitehouse, who sits on the Senate Finance Committee currently drafting climate provisions in the budget reconciliation bill,  tweeted  on Friday that ...
more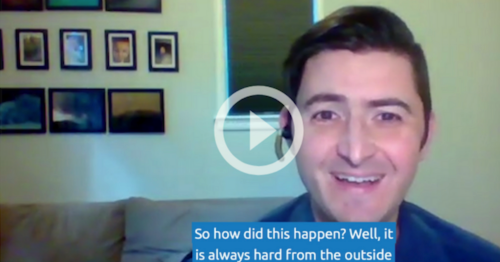 September 8, 2021 On Friday, news broke that the Senate Finance Committee is actively considering a price on carbon as part of the budget reconciliation package. Senators are discussing a carbon fee that would start at $15 per ton, escalating over time, and be paired with rebates to households and a border carbon adjustment. Sound familiar? "This is a ...
more
Ask COVID-19 questions, get announcements, and share ideas for carrying on with the work! This forum is monitored by CCL staff on our COVID-19 Taskforce. COVID-19 Forums.