Nov. Virtual Conference Registration Open
Join us Nov. 13-14 for "Grit and Gratitude" featuring keynote Dr. Ayana Elizabeth Johnson, co-editor of All We Can Save. Register now!
Take Action in Budget Reconciliation
These helpful resources, webpages and trainings will help you and your network take actions to boost carbon pricing legislation in Congress! Details here.
Help us reach our goal of 20,000 people contacting the White House!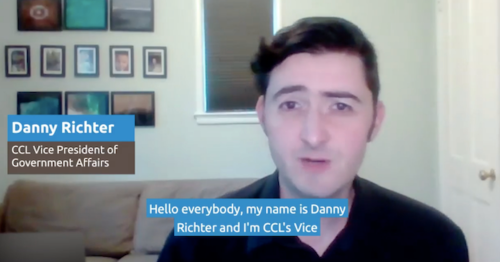 October 20, 2021   In the past week, news outlets have reported several twists and turns about climate provisions being negotiated in the budget reconciliation bill. CCL VP for Government Affairs Danny Richter provides some perspective to calm your nerves in a new video. Late last week, the  New York Times reported  that Sen. Joe Manchin is likely to ...
more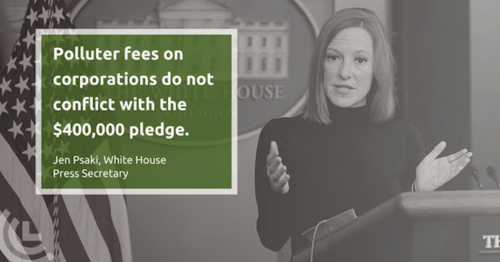 October 13, 2021 It's been widely reported that Senate Democrats are  likely to include a carbon fee  with cashback to households in the budget reconciliation bill currently being drafted in Congress. But you may have wondered: where does the President stand on this policy? At a  White House press briefing  recently, the administration opened the ...
more
Ask COVID-19 questions, get announcements, and share ideas for carrying on with the work! This forum is monitored by CCL staff on our COVID-19 Taskforce. COVID-19 Forums.