Join Sen. Whitehouse, Mark Reynolds, Wandra Ashley-Williams, and Bill Shireman at CCL's conference and register now.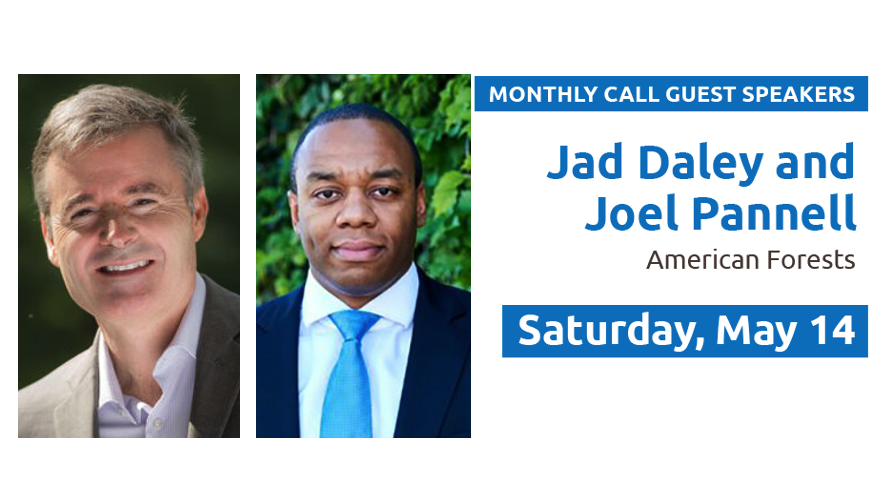 May Monthly Actions & Speakers
Take action and listen to our May Monthly Meeting w/ Jad Daley and Joel Pannell of American Forests. More details here.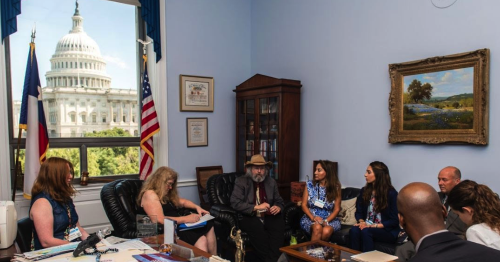 May 18, 2022 CCL's June  conference registration  closes on May 22. But the conference itself is only part of the fun — it's also time for our summer lobbying push! Many of CCL's liaisons to congressional offices are currently scheduling in person and virtual lobby meetings. Amy Bennett, Director of Congressional Liaisons and Lobby Days, encourages ...
more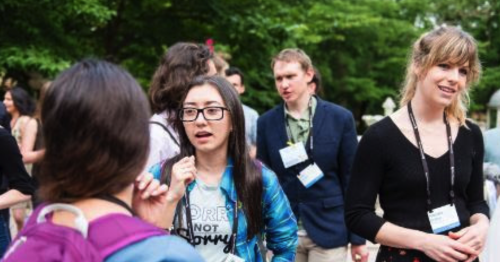 May 11, 2022 This year's  conference  is CCL's first in-person nationwide event in two years. We can't wait to see you in D.C. from June 11-13! If you haven't registered yet, you can  sign up today . If you have registered, be sure to  book your room  soon. Since our last few conferences have been virtual, you may wonder what the experience is like when we're ...
more
Ask COVID-19 questions, get announcements, and share ideas for carrying on with the work! This forum is monitored by CCL staff on our COVID-19 Taskforce. COVID-19 Forums.