Budget Reconciliation Actions
This week's opportunities
Help us reach our goal of $1.5M in grassroots donations
Your year-end donation will keep our world-wide lobbying force organized, trained, and ridiculously effective. Donate here.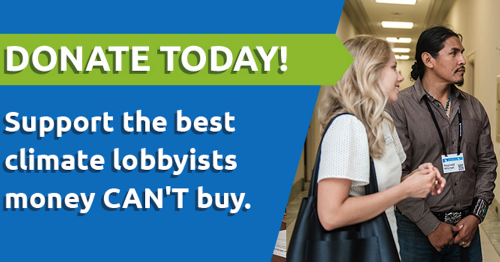 Help us reach our year-end goal of $1.5 million so that we can train more volunteers, reach more of Congress, and pass more climate legislation in 2022! Visit www.citizensclimatelobby.org/donate/   Help us fight for climate policies that will hit the goal of 50% by 2030. With your help, we'll get it done.  Why give? Our volunteers do the most important ...
more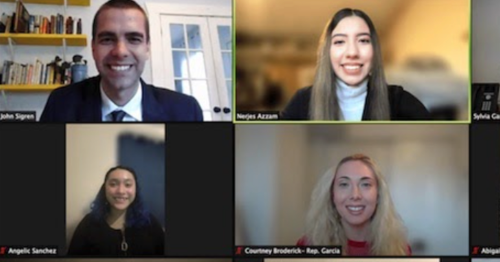 November 24, 2021 Last week, CCL volunteers across the country were busy doing what they do best: lobbying Congress. CCLers met with congressional offices as the U.S. House passed its version of the Build Back Better Act, major legislation that includes a $555 billion investment in climate solutions. As attention turns to the Senate, CCL's lobbying ...
more
Ask COVID-19 questions, get announcements, and share ideas for carrying on with the work! This forum is monitored by CCL staff on our COVID-19 Taskforce. COVID-19 Forums.