Relive June 2022's conference magic
Want to see what all happened in D.C.? All available presentations and recordings from the June 2022 conference can be found here.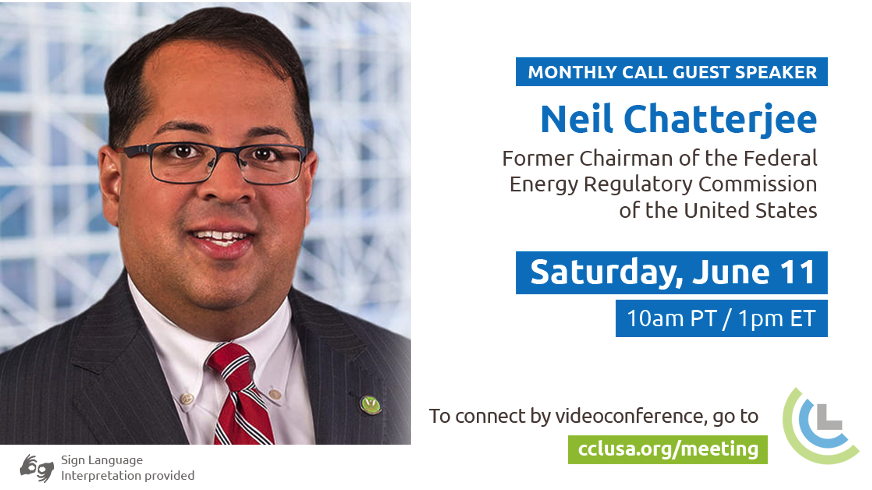 June Actions & Monthly Speaker
Take CCL's June Actions and watch our June 11th Monthly Meeting w/ Neil Chatterjee, former FERC chairman. More details here.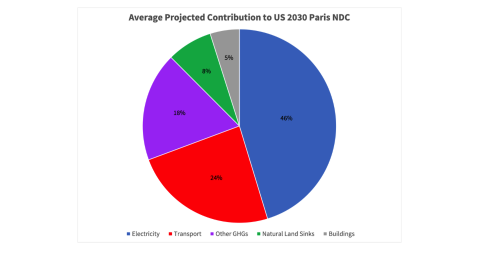 June 29, 2022 A recent study by the journal Science highlighted the policy areas that need to be passed so that the United States reaches its Paris commitment by 2050. The policy areas emphasized include the deployment of solar panels, wind turbines, electric vehicles (EVs), trees, heat pumps, insulation, and measures to significantly curb the ...
more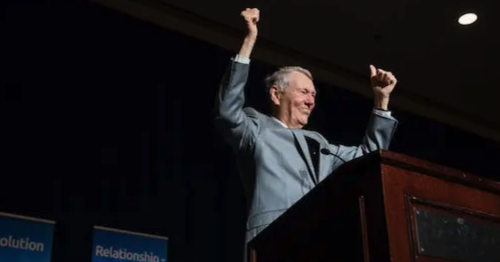 By Peterson Toscano We are celebrating the sixth anniversary of Citizens' Climate Radio, and a big theme you will hear in this episode is about breakthroughs and transformations. From the very beginning, Citizens' Climate Lobby's mission has been to create the political will for a livable world by enabling individual breakthroughs in the exercise ...
more
Ask COVID-19 questions, get announcements, and share ideas for carrying on with the work! This forum is monitored by CCL staff on our COVID-19 Taskforce. COVID-19 Forums.