Chart of the Week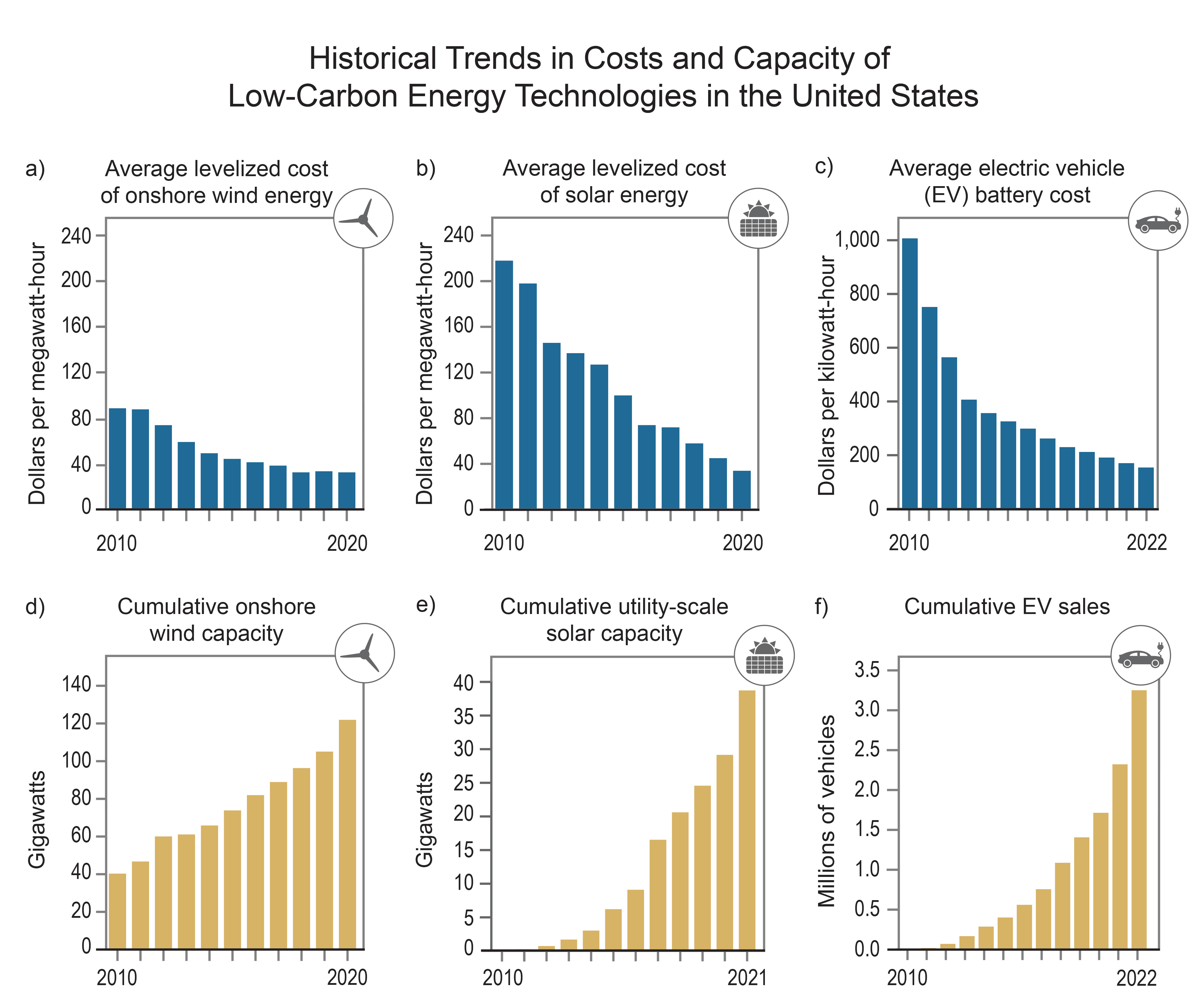 Falling costs and rising deployment of clean technologies
Join the discussion about the Fifth National Climate Assessment
View Topic
About Us
Description:
_______________________________________________________________
Climate Change advocacy can be deeply rewarding...yet it can also be stressful and exhausting.
The Resilience Building Action Team aims to help you 
strengthen your resilience
and
support your self-care
.
We provide resources and self-paced trainings to support you on your resilience-building journey - 
The Resilience Hub
:
http://cclusa.org/resilience
We also host three distinct workshops: 
Resilience for local groups -  For those who'd like to work with your Group Leader to bring stronger resilience to your CCL group, check out our Group Resilience Coordinator Training. Sign up here.
Our ONGO groups meet for 12-weeks to enable authentic heart-to-heart connections, helping us to bridge differences. Up to 20 participants engage in structured exercises and expansive dialogues for small groups and partners. New program in January 2024. Sign up/Learn more here.
Non-sleep Deep Rest (NSDR) meditation - NSDR incorporates a sequence of mindfulness techniques designed to progressively relax the body and quiet the mind. January and February of 2024 Sign up /Learn more here.
For questions contact Jeff: 
joslin.jeff@gmail.com.
For information about this group's events, click the Events link on this page -- just above the Email navigation link.