Chart of the Week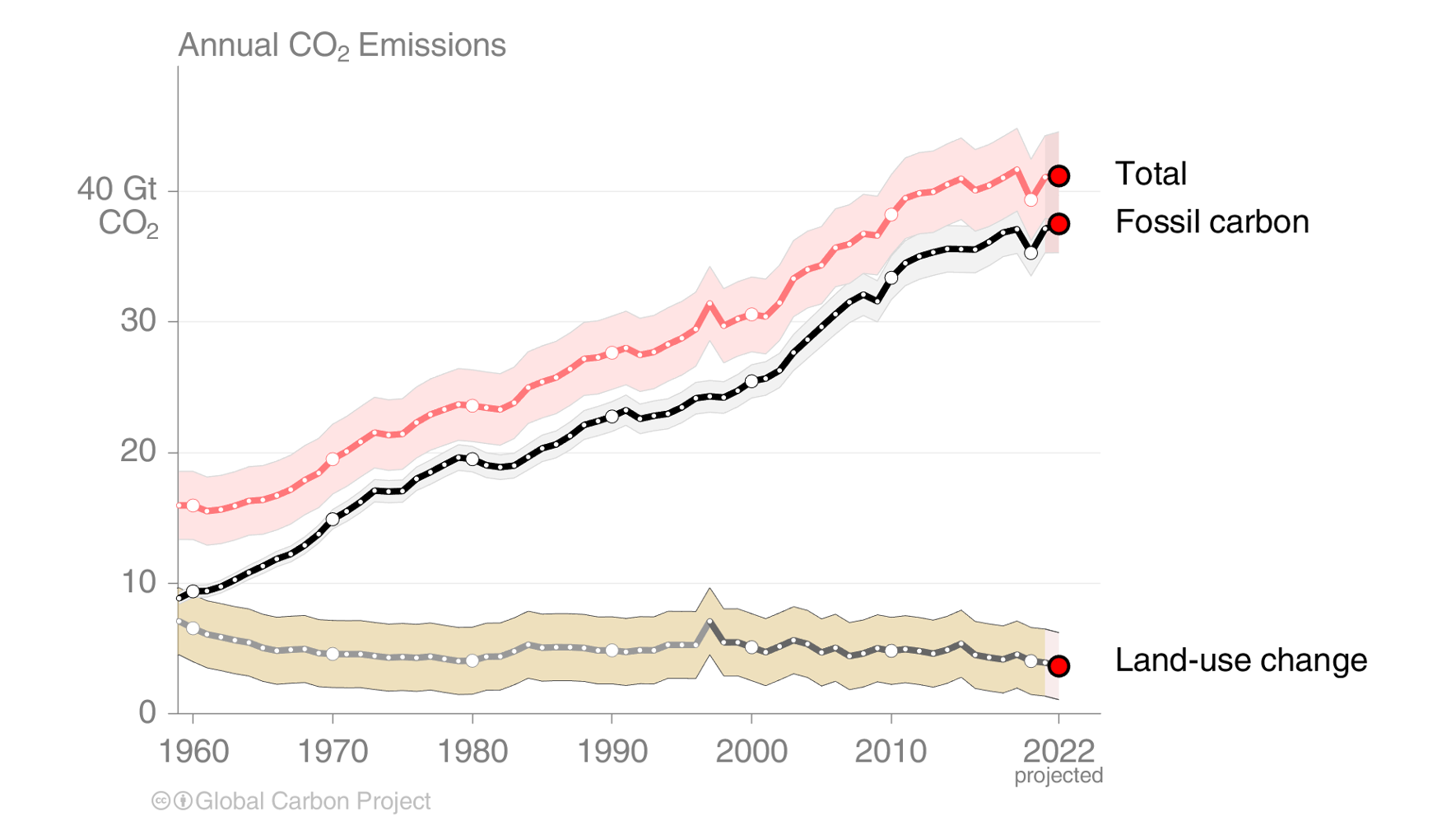 Global CO2 emissions through 2022
Join the discussion about the favorable global climate outlook despite record fossil fuel emissions in 2022
View Topic
About Us
Description:
Welcome to the Presbyterian Action Team on Community! We're actively working with Presbyteries, churches, and members to promote Carbon Fee and Dividend which has been supported by the 223 General Assembly of PC USA.  The Overture (On Supporting Carbon Pricing) can be downloaded at
https://www.pc-biz.org/#/search/3000325
We have a call the 1st and 3rd Thursday of the month at 3 pm ET.  
Contact Linda Racine for more info. 
linbracine@gmail.com 
(231-499-0044