Tell President Biden We Want A Price On Carbon
CCL is mobilizing to ensure a #PriceOnCarbon is included in this year's climate package and needs your help! Find out more here.
September Monthly Speaker and Actions
Take action and listen in to our monthly call with Aaron Cosbey with the International Institute for Sustainable Development. Details here.
Make sure a price on carbon will be included in climate legislation this year!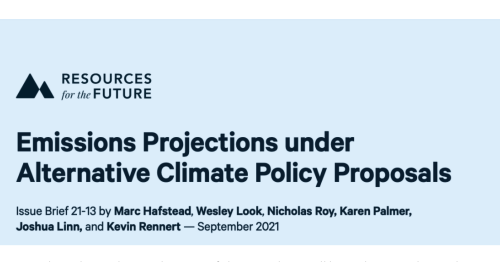 By Dana Nuccitelli, CCL Research Coordinator Note: This article originally appeared on CCL's Blog. To meet our share of greenhouse gas emissions cuts as part of the Paris target to limit global warming to well below 2°C (3.6°F) above pre-industrial levels, the United States has committed to cutting emissions by  50–52% below 2005 levels by 2030 . ...
more
September 22, 2021 Campaign urging Biden to support carbon price nears 10K messages  In just two weeks, CCL's campaign to email President Biden and ask him to support carbon pricing has generated nearly 10,000 messages to the White House. The push comes as the Senate Finance Committee works to complete its section of the budget reconciliation bill, ...
more
Ask COVID-19 questions, get announcements, and share ideas for carrying on with the work! This forum is monitored by CCL staff on our COVID-19 Taskforce. COVID-19 Forums.