Chart of the Week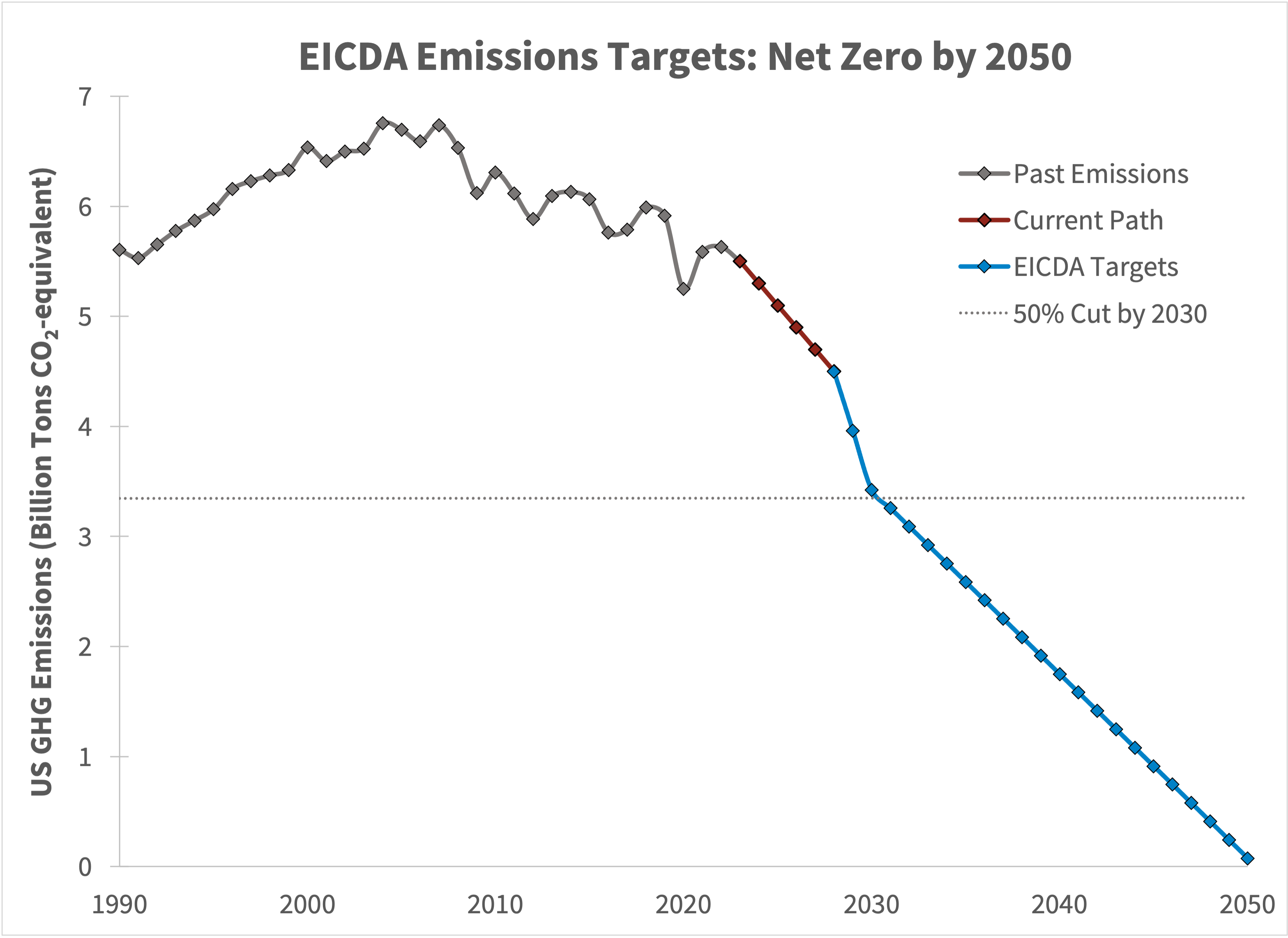 Climate pollution cuts targeted in the Energy Innovation and Carbon Dividend Act
Join the discussion about how much the EICDA will help cut US climate pollution
View Topic
About Us
Description:
Welcome to the Stevens Point. Wisconsin Chapter of Citizens' Climate Lobby! We're volunteers in Portage & South Wood Counties working in our communities and with our Members of Congress to enact national solutions to climate change. We build consensus by establishing respectful relations with people of all political perspectives. We can't solve the climate crisis as individuals but we can together. How? We—
* Tell people in our communities about effective climate solutions,
* Build support for climate action among community leaders, and
* Urge our representatives in Congress to pass effective climate bills.
CCL's priorities for fighting climate change are—
* Enacting a price on carbon emissions
* Building healthy forests
* Electrification and efficiency
* Reforming clean-energy permitting
Our mission is indispensable for a successful outcome, and CCL is totally dependent on our members. Please join us! We'll welcome you with open arms! We look forward to working with you on this greatest of all challenges!
Location:
Stevens Point, WI 54481, United States
Our chapter meets monthly, usually on the thirdSaturday of the month at 11:15 a.m. Check the calendar (Events link on the left side of this page) or contact stevenspoint@citizensclimatelobby.org to get current details on time and place.