Let's stay strong on climate in 2022!
President Biden and the Senate are still negotiating on the Build Back Better bill. Let them know this is the year for strong climate policy that reduces America's carbon pollution 50% by 2030.
January 2022 Speaker & Actions
Listen to CCL's conversation w/ Jose Aguto, Executive Director of Catholic Climate Covenant and take our monthly actions! Find out more here.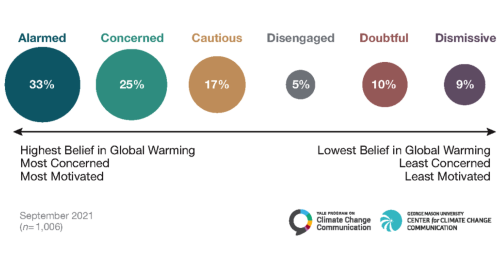 January 19, 2022 According to the  most recent results  of the Yale Program on Climate Change Communication "Six Americas" research from Sept. 2021, there are now more Americans who are alarmed about climate change than ever before. At 33%, this is the first time that the  Alarmed  group of survey takers have outnumbered the other groups,  Concerned ...
more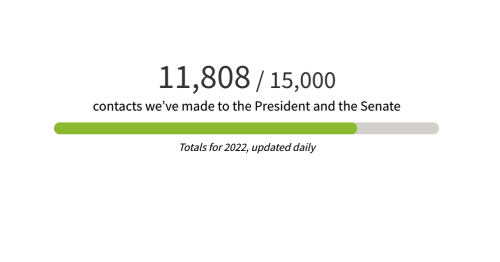 January 12, 2022 Since last week's Weekly Briefing, CCL volunteers rallied at the call to action, smashing the goal of 10,000 contacts to Congress. Currently, CCL volunteers have made 11,808 contacts to the President and to the Senate. Now we're reaching for the next big milestone: 15,000 contacts. While Congress is currently focused on voting ...
more
Ask COVID-19 questions, get announcements, and share ideas for carrying on with the work! This forum is monitored by CCL staff on our COVID-19 Taskforce. COVID-19 Forums.