Budget Reconciliation Actions
This week's opportunities
Help us reach our goal of $1.5M in grassroots donations
Your year-end donation will keep our world-wide lobbying force organized, trained, and ridiculously effective. Donate here.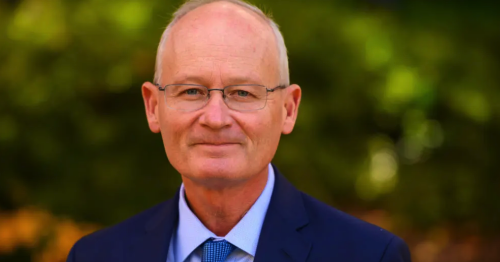 Note: Mark's letter first appeared on CCL's Blog Dear volunteers, The last few months have been an incredible season in CCL's advocacy. The policy we've worked on for so long is now an  integral part  of the national policy discussion, with a possibility that it will become law. We still need to make it across the finish line, of course, but the progress ...
more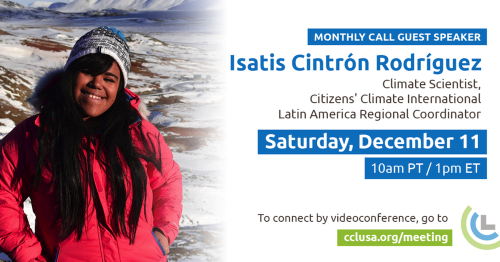 Each month, Citizens' Climate Lobby supporters gather locally for a  monthly meeting  where we educate ourselves by listening to a guest speaker. Go to your  local chapter's page  to find out more about your chapter's plans for listening in.  December's Monthly Meeting will take place on Saturday, Dec. 11th at 1:00 pm ET   and will feature a ...
more