Chart of the Week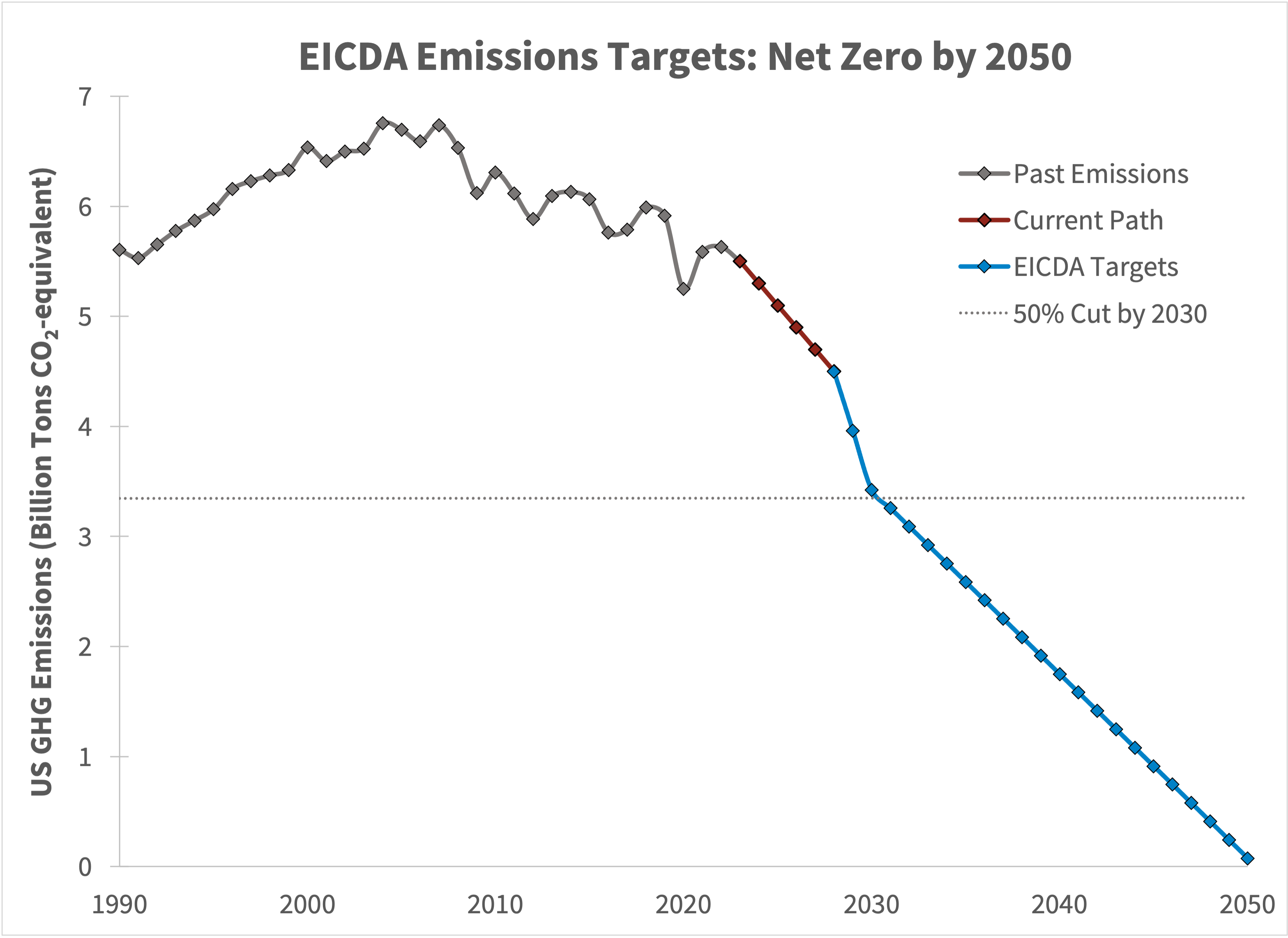 Climate pollution cuts targeted in the Energy Innovation and Carbon Dividend Act
Join the discussion about how much the EICDA will help cut US climate pollution
View Topic
About Us
Location:
Denver, CO 80210, United States
Upcoming Events--New Members Welcome!

September Member Meeting
Monday, Sept 18 at 6:30-8:00 pm
Zoom: https://citizensclimate.zoom.us/j/7354323167?pwd=cm9vR2FRV1Q5NnkvTDZnREUxdjcxdz
For those new to CCL, tune in at 6:00 for an introduction to Citizen's Climate Lobby and what we do.
Speaker/topics: Volunteer Outdoor Colorado



September Social Event


*                                                                   *                                              *

For more information, click on "Events" in the menu to the left.

Throughout the Denver metro area we're working to train everyday people like you to become citizen advocates for effective climate policy like the Energy Innovation and Carbon Dividend Act. We've seen firsthand how passionate citizens who are well-trained and supported can influence the political process and create real change.
We also focus activism on:
Supporting laws that benefit the environment, 

Building our local chapter through volunteer and social activities, 

Engaging community and business leaders to support carbon pricing legislation,

Expanding personal education.
How to get plugged in:
Join CCL and become a member. 
Take a CCL Denver New Member Survey to tell us about yourself. 
Attend our general chapter meeting every third Monday at 6:30pm on Zoom. Meeting details will be sent to your inbox prior to the meeting as long as you've joined CCL and are assigned to our chapter.

Engage in chapter activities like lobbying your members of congress, writing letters to the editor, tabling, soliciting business and community endorsements, and more.